We provide nationwide patrol services.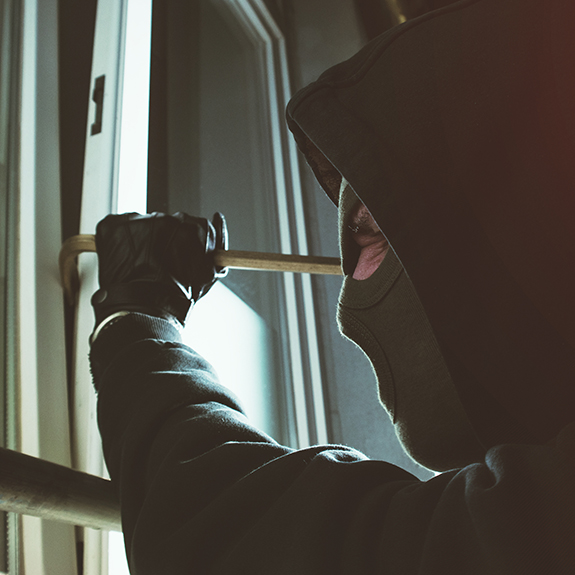 Any criminal or potential criminal scoping out your event or establishment will be a bit lazy, and more opportunistic than anything. So for a potential criminal, when deciding on where they want to commit their crime, the sight of a patrolling security guard outside of your building or event will seriously deter them from even considering your location. When you hire PSG patrol services for your establishment in Maryland, Pennsylvania, or Virginia, our professional security guards might not have anything to do all night. But that means that any potential criminal didn't want anything to do with them either.
What are your patrol needs?
We offer effective patrol services for a variety of locations, establishments, and reasons. Whether it's short term security of a small area, like an event space or a storefront — or a long term coverage of a larger area with multiple checkpoints and VIP areas, we have the solution when it comes to patrolling services.
As with all of our services, our experienced professionals will work with the information you provide and the layout of the coverage area to create a highly visible and effective deterrent from potential vandalism, trespassing, and other security concerns.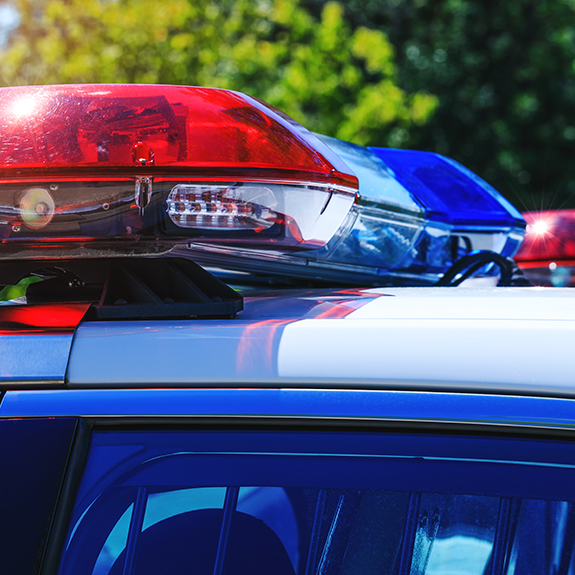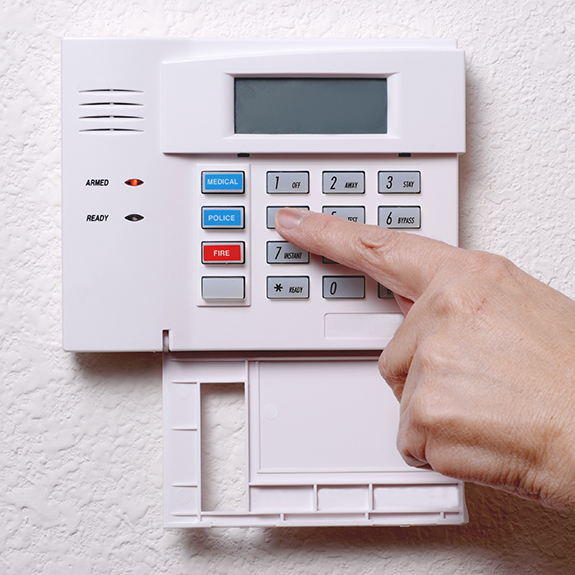 Alarm Response Security Patrols
We are also a local security service company that offers the best in alarm response security patrol for neighborhoods and commercial areas throughout Maryland, Pennsylvania, and Virginia. In addition to the deterrent of potential property violations, with the addition of a highly visible marked security patrol vehicle, choosing this service also decreases the response time to triggered alarms. A reliable patrol service means that when someone calls for help, those who can help will just be that much closer and more effective. This service can do as little as reduce your anxiety and as much as save a life. In many cases, the faster response time of an alarm response security patrol can help to safeguard home and business owners in a way few other security services can.